Ever tried to herd all the boys together for a night out?
Well organising a stag aint easy either!
We have designed these superb packages to take the stress out of your Best Man duties, which will give you more time to party and not to worry. We have skimpy bar girls, bikini waitresses, and smoking hot strippers. So pick a package that best suits your budget and your crew and we will facilitate a few evil games along the way and boom! You have the best night out that your friends won't forget and you will be the hero of the hour, trust me!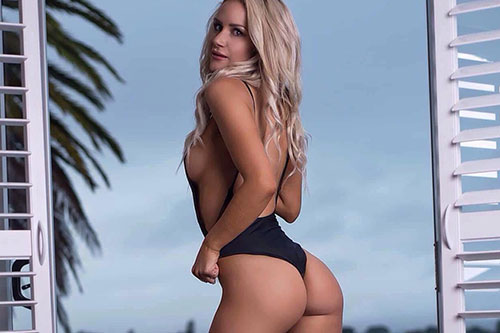 2 Lingerie Bar Girls
3 Song Lap Dance Strip
2 x Topless Waiters 
1 Male Stripper
3 Song Lap Dance Strip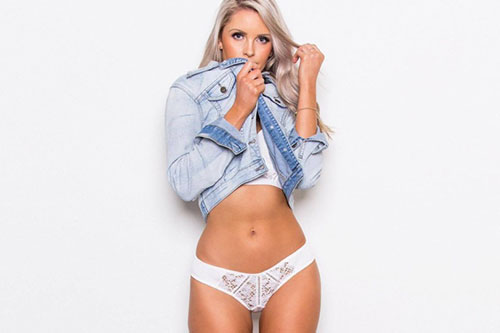 3 hour Bus Hire
Complimentary Pizza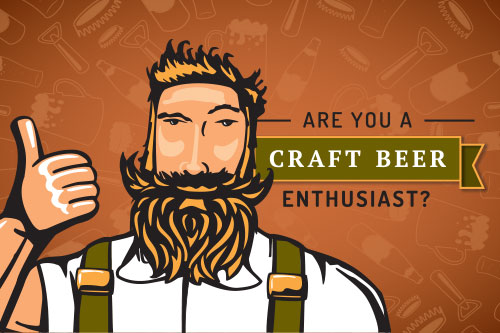 5 hour Bus Hire
3 Breweries – 15 Craft Beers per person
Complimentary Pizza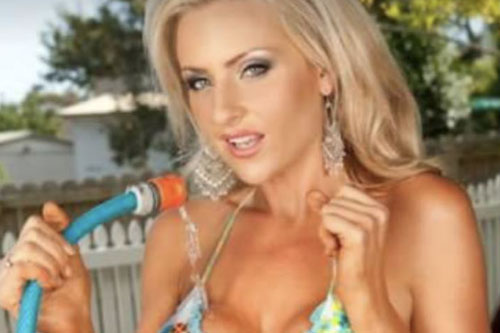 3 hour Bus Hire
Complimentary Pizza
Skimpy Bar Girl
3 hour Bus Hire
Complimentary Pizza
Two Bikini Girls
5 hour Bus Hire
Complimentary Pizza
3 Old Skool Pubs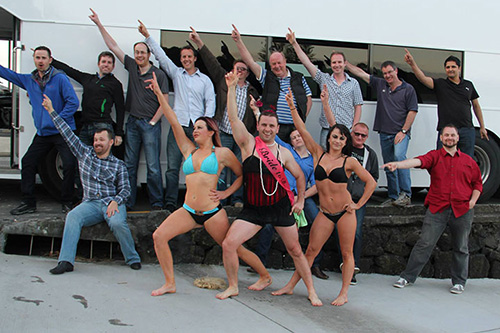 3 hour Bus Hire
Complimentary Pizza
Two Bikini Girls
3 Song Lap Dance Strip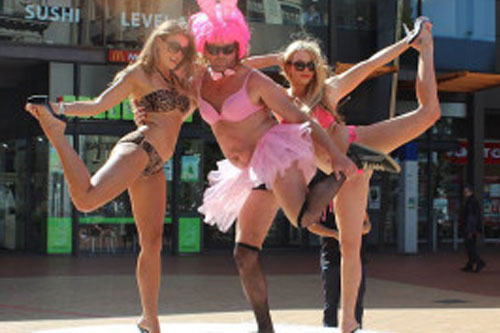 3 hour Bus Hire
Complimentary Pizza
Two Bikini Girls
Skimpy Bar Girl
3 Song Lap Dance Strip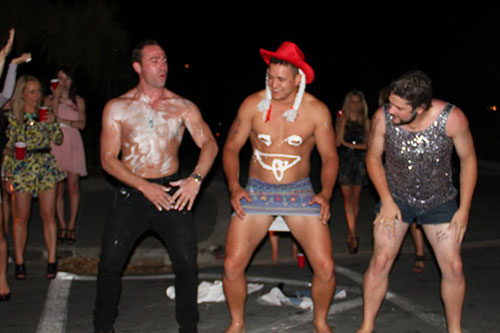 3 hour Bus Hire
Complimentary Pizza
Two Bikini Girls
Midget Humiliation Strip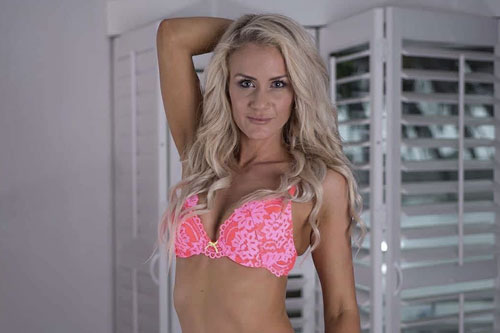 Book your bus hire
Book your entertainment
Enjoy big package discounts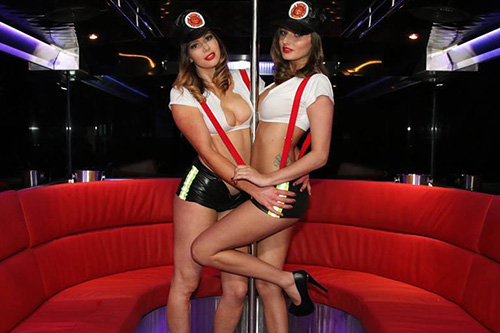 2 x Promo Girls
$6 shots, beers and RTD's
Click here to see each buses features…